It's a new era. Now that it's common knowledge that plant-based foods do a body good and that going vegan combats not only cruelty to animals but also climate change, there's never been a better time to choose a cruelty-free lifestyle.
Once upon a time, there was a myth that you can't get enough protein as a vegan, but that has long since been debunked. Check out these firefighters, plant-based medical doctors, bodybuilders, and other athletes to see what being vegan looks like today.
This resource guide is a compilation of our favorite content that may be helpful for anyone looking for ideas that aren't so … pink. It includes everything from cruelty-free fashion to plant-based food and will inspire you to be the best person you can be. Take a look.
Grooming
Cruelty-free and vegan personal-care goods (which aren't tested on animals and don't include animal-derived ingredients) are quickly making their way into chain grocery and big-box stores. Here are some of our favorite vegan products from brands that don't support cruel tests on animals.
Clothing and Accessories
There's a bright future for compassionate fashion. More clothing brands are incorporating vegan leather, vegan "future wool," and other cruelty-free materials into their lines—or are going vegan altogether. Check it out for yourself.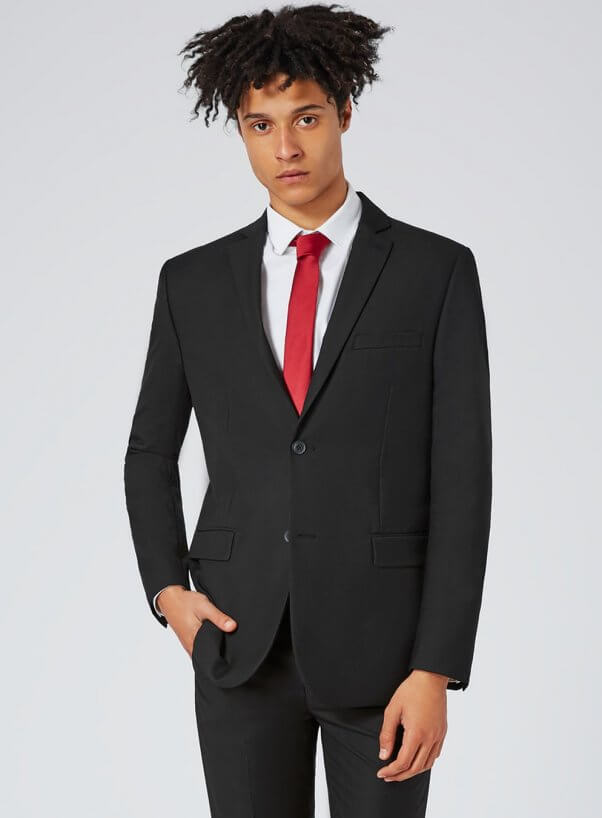 To learn more about vegan clothing, check out our "How to Wear Vegan" feature.
Food and Health
Are you still eating meat, eggs, and dairy "products"? Go vegan already. There's much evidence to support links between eating animal foods and suffering from cancer, diabetes, heart disease, obesity, and more.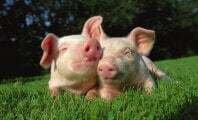 Order Your FREE Vegan Starter Kit
SEND ME A VEGAN STARTER KIT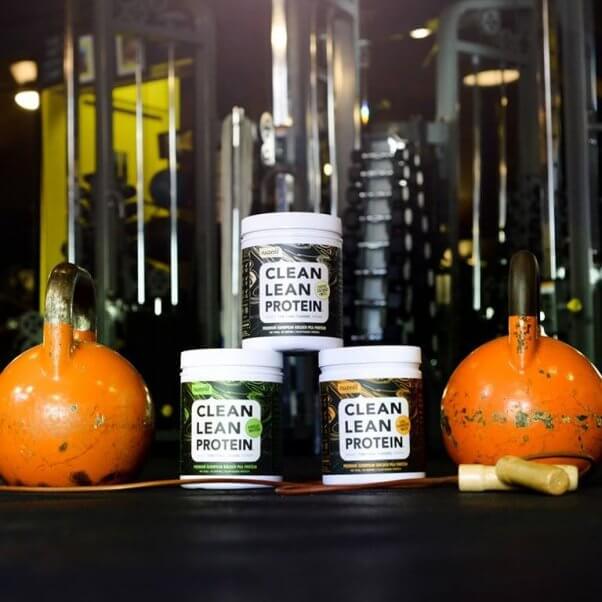 We post drool-worthy vegan recipes and other food-related content regularly. We recommend that you "favorite" this link so you never miss out on a good recipe.
Many blogs, such as The Discerning Brute, No Meat Athlete, and Vegan Bros., share vegan fashion tips, recipes, and so much more. Soak in the wisdom of these male bloggers.
Lifestyle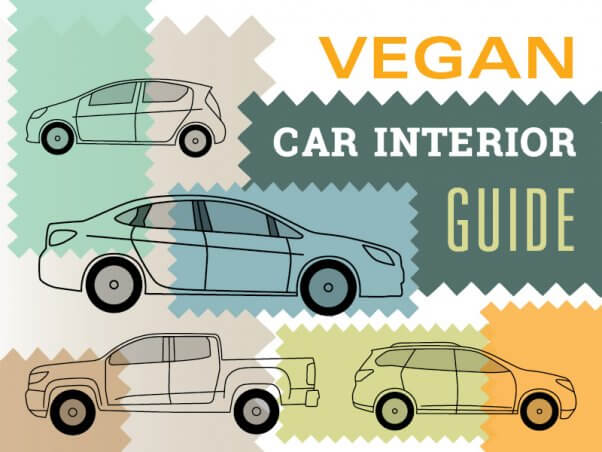 Want more inspiration? Read about how much action vegan men have on Tinder or why your lover will be relieved you went vegan. If food is what turns you on, you might want to check out these jaw-dropping photos of vegan bacon or read about the future of plant-based meat.
Written by PETA
Source: peta.org